The Experientia Foundation support

s

 young scientists in the fields of organic, bioorganic, and medicinal chemistry during research stays abroad as well as 

it 

provides start-up grants to help

 them to establish their own 

research group 

in the Czech Republic.
1986 - 1996
Hana Dvořáková collaborates with Professor Antonín Holý on the development of antiviral agents and becomes a part of one of the greatest discoveries of Czech science.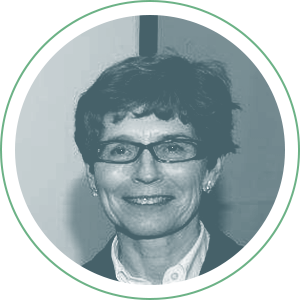 2013
Hana Dvořáková, and her husband, Dalimil Dvořák, establish the Experientia Foundation and fund it with the monies they receive from the licensing royalties for the antiviral agents developed at the Institute of Chemistry and Biochemistry.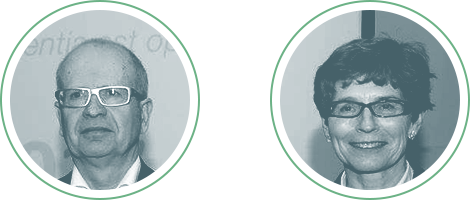 2013 - 2014
The Foundation's first scholar, Jakub Hývl, departs for a year-long research stay at the prestigious American Massachusetts Institute of Technology, where he works under the Nobel Laureate Professor Richard Schreck. They subsequently publish an article together in the Nature scientific journal.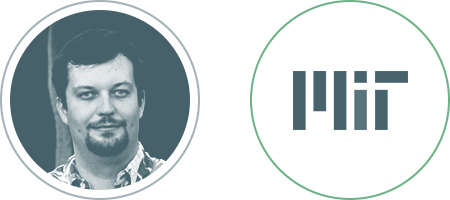 2017
Thanks to the Experientia Foundation, ten young scientists have had the opportunity to enjoy a year-long research stay at a prestigious foreign university of their choice. The Foundation has supported them with grants totalling CZK 8.9 million.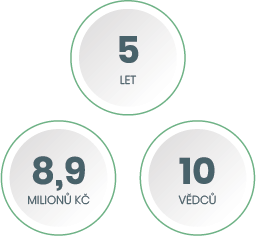 2018
The Experientia Foundation announces a new programme providing start-up grants to young chemists who have returned from a research stay abroad and want to make their dream of establishing their own research group in the Czech Republic come true.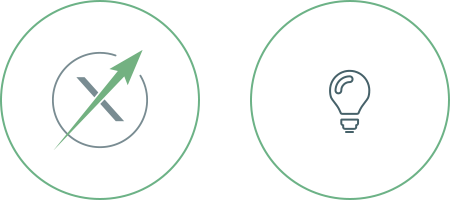 2019
The young scientist Ondřej Baszczyňski establishes what is historically the first research group supported by a CZK 2 million Experientia Foundation start-up grant at the Charles University Faculty of Science. www.obrg.cz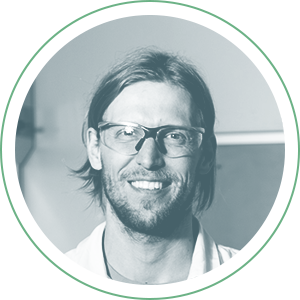 Support the Experientia Foundation
Both individuals and companies may make a financial contribution of any amount. 
Thank you for your support.