The winner of the Rudolf Lukeš Prize for 2022 is 
Prof. Radek Cibulka, PhD
from the University of Chemistry and Technology (UCT) in Prague for his research in the field of flavin photochemistry and organocatalysis that has translated into attractive synthetic applications.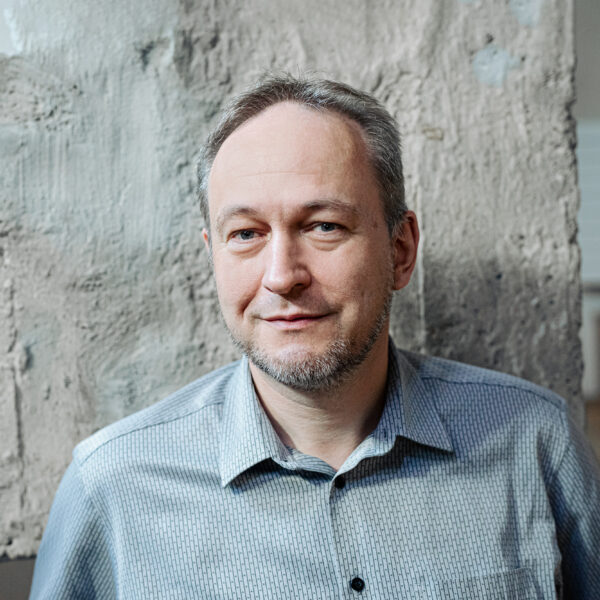 obtained his PhD in organic chemistry at the University of Chemistry and Technology (UCT) in Prague and went on to complete a postdoctoral fellowship under Professor Burkhard König at the University of Regensburg. He currently works at the UCT in Prague, where he heads the Department of Organic Chemistry and is also Chair of the Academic Senate. His research group at the UCT focuses on organic catalysis and photocatalysis. He is the recipient of numerous scientific awards, including the Alfred Bader Prize and the Sigma-Aldrich Award. In 2020/2021, he was awarded a Chemistry Europe Fellowship, the association's highest award, which honours the work of outstanding European scientists.
published articles in impact-factor journals, including Nature, Nature communication, Angewandte Chemie
more than 25 articles published between 2016 and 2022
more than 1500 citations in the Web of Science
The Rudolf Lukeš Prize is awarded for an outstanding collection of original work published in major international journals in the previous 5 years, and it comes with a personal award of 100,000 CZK from the Experientia Foundation. The 2022 Prize was presented to Radek Cibulka on 11 November.
Why did the prestigious Rudolf Lukeš Prize for 2022 go to Radek Cibulka? 
The international committee's justification of Radek Cibulka's selection reads: "Prof. Cibulka's research in the field of flavin photochemistry and organocatalysis has translated into attractive synthetic applications. His research publications are internationally recognised and provide a mechanistic overview of the role of flavins in catalysis."
How does this year's winner of the Rudolf Lukeš Prize feel about the achievement?
"I value the prize immensely," Radek Cibulka explains. "I am well aware that there is a lot of competition in the field of organic chemistry in the Czech Republic and I am also very familiar with the calibre of the Czech scientists who have won the Lukeš prize before me. I also value the award because of Rudolf Lukeš himself and his significant contribution to the formation of the Institute of Organic Chemistry at the UCT in Prague, the research institute where I work. Last but not least, I am delighted for all my students and colleagues. Scientific work is a collective endeavour, and without the contribution of each and every one of them we would never have achieved such interesting results."
Where does Radek Cibulka see the benefits of his work for organic chemistry?
Radek Cibulka's research group at the UCT in Prague has already developed several new methods for the efficient transformation of organic compounds based on "tailor-made" catalysts with structures inspired by natural flavins. One of the important properties of these substances is their ability to absorb light in the visible spectrum. "When they are irradiated, flavins are transformed into an excited state and become more reactive. This property can be used to design even more efficient chemical transformations, or transformations that are not possible without light," says Cibulka. "They can play a role in photochemical transformations that occur through various mechanisms. In addition, excited flavins can be used as both strong reducing and oxidizing agents, which makes them exceptional photocatalysts," he adds.